Plant-Based Gelato
Smooth, dreamy gelato made from earth-friendly organic hemp and whole oats.
Good for you, good for the planet.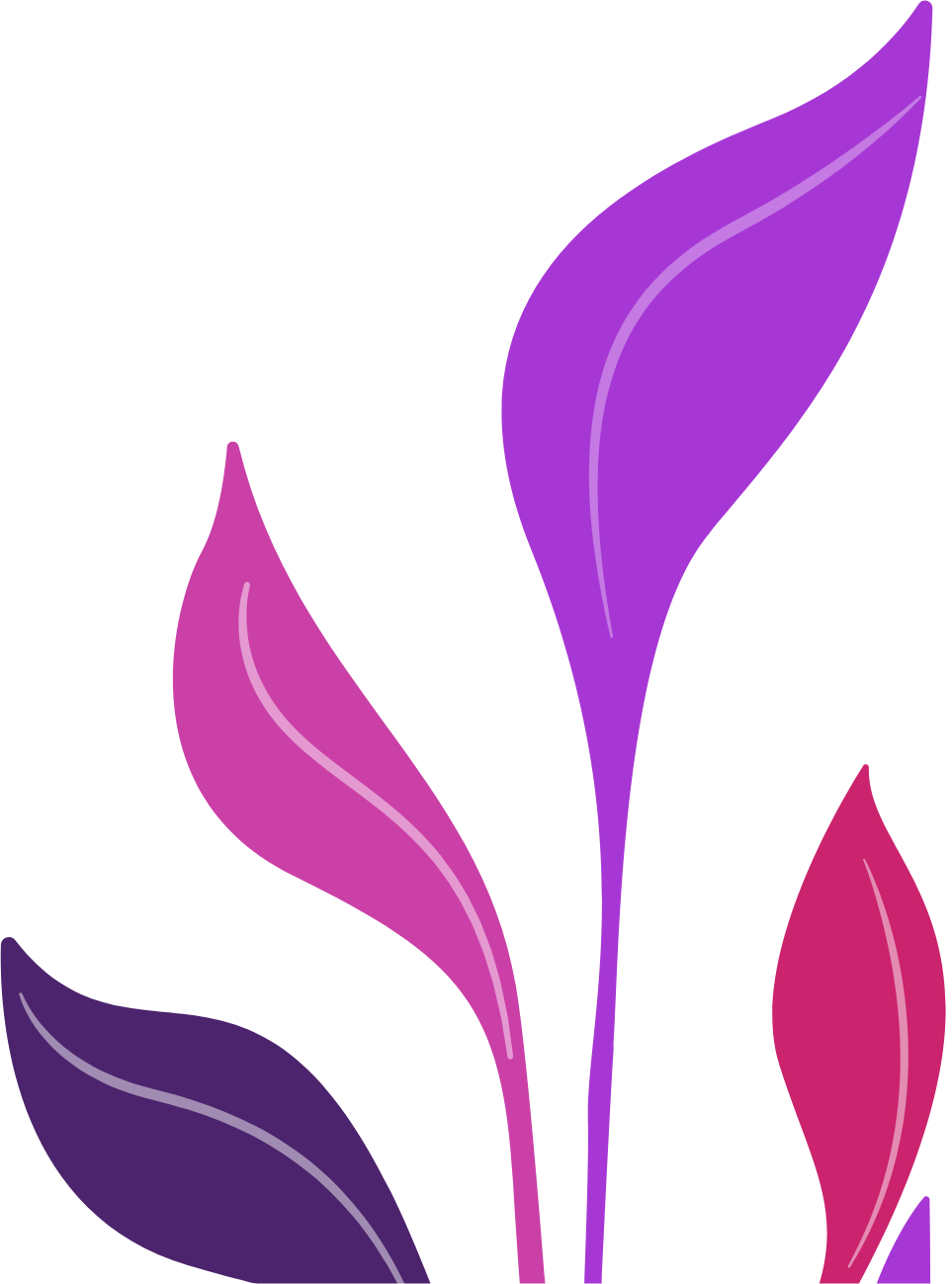 Welcome to the wonderlab
Team Doozy is inspired by the connections between what we eat, how we feel, and the health of our planet. In the Wonderlab we use an inventor's spirit and culinary imagination to create delightful, wonder-filled, and sustainable vegan ice creams from thoughtfully sourced plant-powered champs.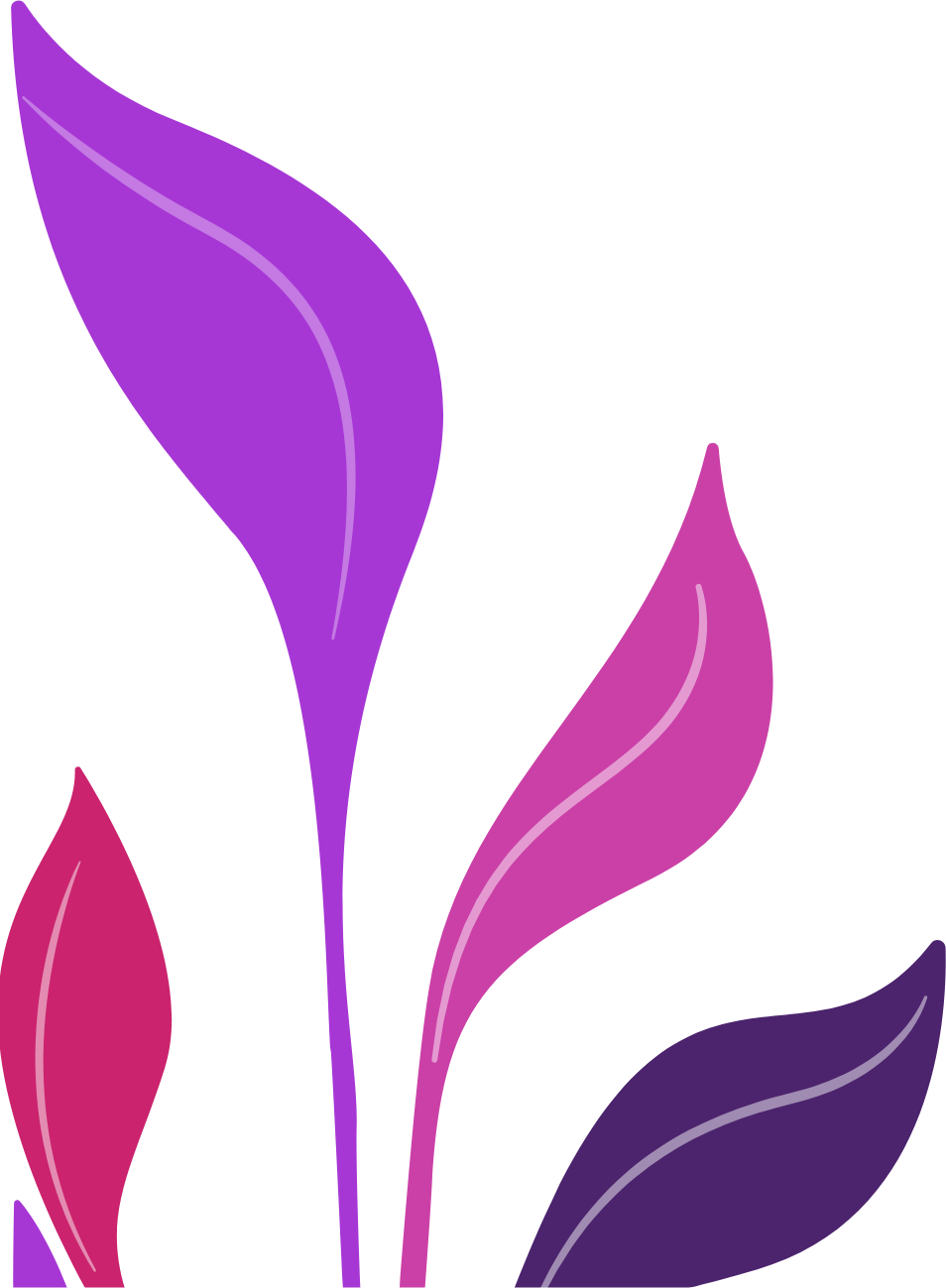 SWEET STUFF FROM THE WONDERLAB
Head to our blog to get recipes, deep dive into our sourcing stories and learn more about the science of ice cream! 🌱🍦
Get the inside scoop!